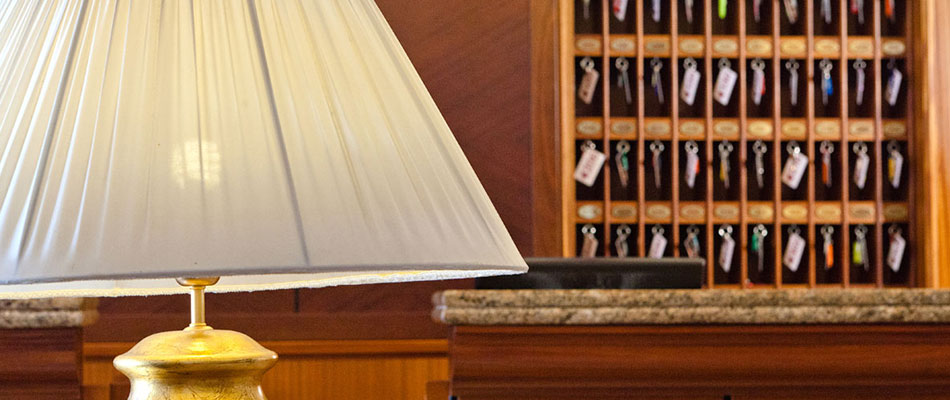 Coordinate GPS: latitudine 45°30'00" N – longitudine 12°17'22" E
Se non riesci a leggere
documenti PDF,
BY CAR
Highway A4, after the barrier take the exit "Aeroporto" Marco Polo and follow the way to the end.
From here, folow to the airport and at the rotary with the entrance to the airport take the second exit and after 500 metres take Via Triestina and continue for 4 km.
At  the next rotary, take the first exit, you have to pass 2 traffic lights and after a few metres on the right side, you will find the hotel.
Our colsest stops for public means of transportation are PASTRELLO and MUNICIPIO
PLANE
From Marco Polo Airport in Venice (VCE)
Bus n. 45 (n. 4 at night), direction Venice

Taxi
From Treviso Canova Airport (TSF)
ATVO Bus, direction Venice, departure times are in coincidence with flights arrival; you can get off at Mestre Railway Station (1) or in Piazzale Roma (2)

 
1) continue by Tram T1 direction Favaro Veneto
2) continue by Bus n. 19 (n. 4 at night) direction Favaro Veneto
From Mestre Railway Station:
Bus n. 9 direction San Liberale

Tram T1 direction Favaro Veneto

Taxi
From S. Lucia Venice Railway Station:
Out of the station, turn right, across the Costituzione Bridge and you will arrive in Piazzle Roma (5 minutes walk or 1 waterbus stop). From here:
Bus n. 19 (n. 4 at night) direction Favaro Veneto

Taxi
Instead of waiting, don't you prefer and find a car ready to take you straight to the hotel? If so, we propose a transfer with a private car.
The driver will wait for you outside the arrivals at the Airport (or outside Mestre station) holding a panel with your name on it; he will lead you to the car and then to the Hotel.
For any info and reservations about this service: info@ducalehotel.com
FURTHERMORE:
From Venicce-Piazzale Roma to the Hotel
Bus n. 19 (n. 4 atnight) direction Favaro Veneto

Taxi
From the Port of Venice to the Hotel
Train PeopleMover direction Venice-Piazzale Roma, continue then by bus n. 19 (n. 4 at night) direction Favaro Veneto

Taxi
Timetables and busses are seasonal, so please before leaving check them in following web sites www.actv.it for local busses, www.atvo.itfor busses from/to Treviso; regarding taxis, please connect to www.taximestre.it
A shuttle service is available on request from/to the Hotel, and it require a fee and a reservation.
For any further information or reservation please do not hesitate and contact us at info@ducalehotel.com